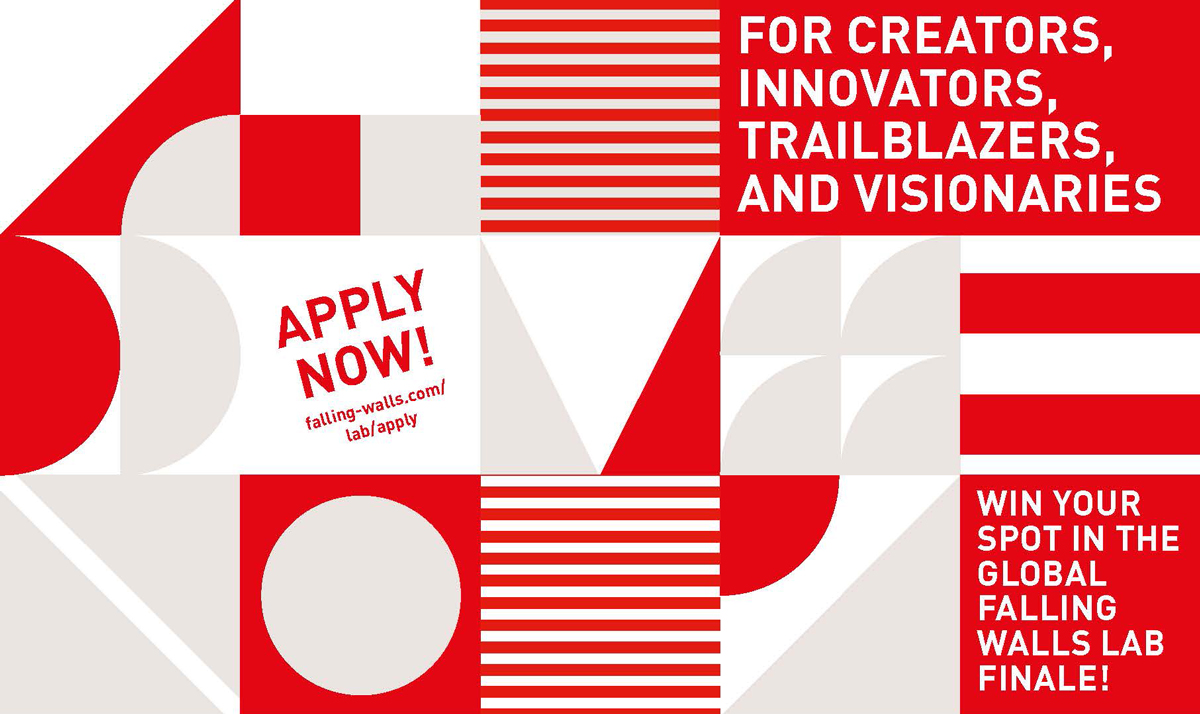 A stage, a great idea and three minutes to present it. This is the FALLING WALLS LAB KARLSRUHE.
The international forum offers emerging talents, innovators and creative minds the opportunity to present their research, ideas or business models.
The goal is to tear down walls and overcome boundaries: in the mind, in thinking and in acting. The Karlsruhe Institute of Technology (KIT), together with the Heidelberg University, is organizing the Falling Walls Lab for southwestern Germany. Falling Walls Lab Karlsruhe will be hosted by the Karlsruhe Institute of Technology.
Venue
TRIANGEL Open Space, Karlsruhe
Address
Kaiserstraße 93
76133 Karlsruhe
Germany
Timeline
17.30 – 18.00 Arrival and Registration of Participants
18.00 – 18.30 Jury Briefing
18.30 – 18.40 Welcome and Introductory Remarks
18.40 – 19.45 Scholar Presentations
19.45 – Networking Reception
19.45 – 20.15 Evaluation Session of the Jury
20.15 – 20.30 Award Ceremony and Group Picture
20.30 – Official Ending
The Falling Walls Labs...
... connect aspiring innovators
... discover and develop talents
... support interdisciplinary dialogue
... boost international cooperation
... develop new ways of scientific communication
... build new and strong networks
Join us on Wednesday, 16 June. You can apply here.
If you have any questions left please feel free to contact

event@kit.edu