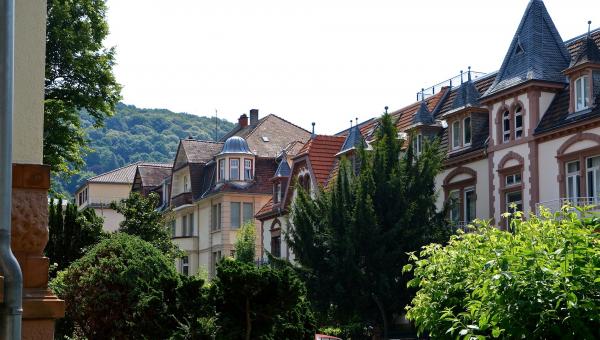 The Graduate Academy is the central coordinating body for all support services related to general advising, professional and academic development and financial assistance for doctoral candidates at Heidelberg University. The Graduate Academy is also the first point of contact for University professors and researchers who wish to create new training opportunities and programmes for doctoral candidates.
The Graduate Academy's mission is, in cooperation with the University faculties and graduate schools, to ensure that doctoral candidates in Heidelberg receive high quality education and training and thereby to strengthen the University's position in competition for the best young researchers.
The Graduate Academy's functions include:
supporting the University faculties in providing appropriate foundations for doctoral programs.

promoting the establishment of graduate schools and structured doctoral programs in all disciplines.

creating and maintaining, in cooperation with the graduate schools and faculties, a program of non subject-specific academic and professional development courses for all doctoral candidates.

establishing and maintaining a central service point for all doctoral candidates, especially those from outside Germany.

supporting the faculties in issues of international marketing.
>> Visit Graduate Academy's website