HEiKA Research Activities and Networking
We are very happy to invite you to the HEiKA Day 2022 at KIT in the heart of Karlsruhe!
As usual, we will start from 3:00 p.m. to 5:45 p.m. with a focus on joint scientific endeavors and more detailed information on other HEiKA activities.
After a short walk together to the "Fasanenschlösschen" (5 minutes away), the HEiKA summer party offers you the opportunity to meet and chat about your next joint research project or just have a good time and meet like-minded people from KIT and Heidelberg University (and beyond).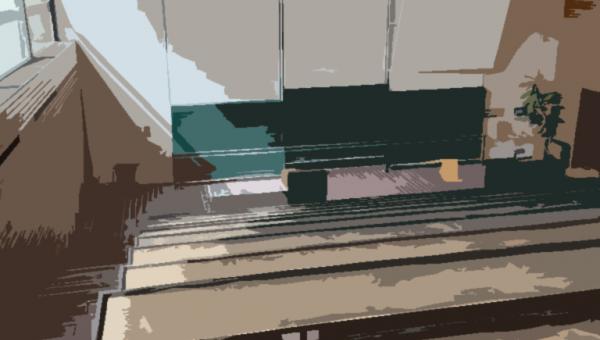 Hochspannungstechnik-Hörsaal
HEiKA Retreat 03.00 - 05.45 pm
Program is coming soon...
Kindly register for the HEiKA Retreat by mail to info@heika-research.de.
Location:
KIT, Hochspannungstechnik-Hörsaal (HSI, Geb. 30.35),
Engesserstr. 11, 76131 Karlsruhe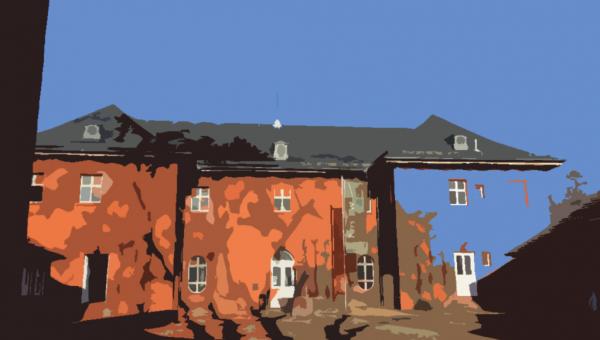 Fasanenschlösschen
HEiKA Summer Party 06.00 - 09.00 pm
The summer party takes place just a 5-minute walk from the lecture hall. Come by to enjoy the evening in a relaxed atmosphere while networking! The physical well-being is also taken care of in the form of food and drinks!
Location:
Fasanenschlösschen, Forstliches Bildungszentrum,
Richard-Willstätter-Allee 2, 76131 Karlsruhe