Call for HEiKA project proposals 2020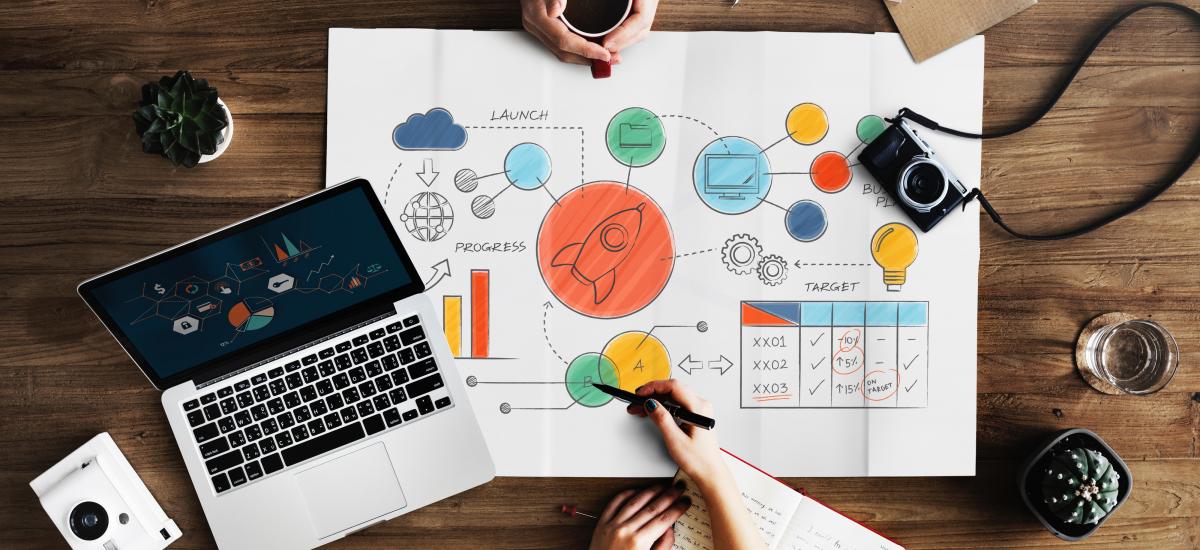 The Heidelberg Karlsruhe Strategic Partnership – Research Bridges (HEiKA), established as a collaborative research platform for the Karlsruhe Institute of Technology (KIT) and Heidelberg University, provides funding for small to medium-size joint projects that are characterized by outstanding scientific quality and high innovative potential. Entitled to answer this call are all scientists of KIT and Heidelberg University.
The call asks for project proposals thematically involved with at least one of the five HEiKA Research Bridges Advanced Imaging Platform (AIP); Functional Materials (FM); Medical Technology for Health (MTH); Particle Physics, Astroparticle Physics and Cosmology (PAC); Synthetic Biology (SB).
The start of funding is 1 January 2021.
Summary
Objective: Start-up funding of joint projects
Target Group: Scientists of KIT and Heidelberg University
Scientific Focus: Thematic assignment of your project to at least one of the five HEiKA Research Bridges.
Funds: Maximum EUR 80.000 per joint project
Funding Period: 1 Jan – 31 Dec 2021
Submission: Send your proposals by July 29, 2020 via eMail to info@heika-research.de
Kindly use the HEiKA proposal form, published for download below, and follow the instructions!
Unfortunately we are unable to process any application without it.
Deadline: Proposals are accepted from May 15 – July 29, 2020.
We cannot accept any afterwards.
Objective
HEiKA funding aims at furthering the collaborative partnership between KIT and Heidelberg University by exploring complementary competences and specific strengths of both partner institutions to enhance competitiveness in selected fields.
Type of support
Start-up funding for scientific projects with a viable future perspective within a larger funding context (e.g. DFG, BMBF, EU) of up to EUR 80.000 may be granted for a maximum of 12 months (01.01. - 31.12.2021). In justified cases, the 12-month project duration can be extended by up to 6 months free of charge. Requests for this must be made informally, but no later than 2 months before the end of the original project term, to the HEiKA office.
Applying junior scientists (max. 6 years after PhD - plus parental leave if applicable) are offered to request funding for up to 18 months (01.01.2021 - max. 30.06.2022). Please note: The above mentioned period of 6 years after your PhD must not be completed during the run-time of the HEiKA project (a potential prolongation included).
Funds must be used in accordance with the state funds guidelines. Recourses can be requested for personnel including student assistance (excluding the applicants own position), consumables, travel cost, support for project-related events, equipment and investments.
Target Group
Invited to apply are scientists of KIT and Heidelberg University. Proposals have to be submitted by two or more scientists holding a doctoral degree, at least one from each partner institution.
Applicant junior scientists are asked to present the contribution of the requested HEiKA project for the further development and sharpening of their own research profile in a short personal statement. Please submit this statement (max one page, DOC or PDF) together with your proposal. A pre-existing, documented collaboration is not a condition for a successful application.
Including an external partner into a HEiKA project proposal is possible in well-founded cases. Funding of external partners via HEiKA is not possible.
Project leaders of the ongoing grant period (2020) are not excluded from this call. An application for follow-up projects of running HEiKA projects is only promising, however, if it gives an already advanced joint initiative for the acquisition of larger joint projects a significant boost (e.g. accomplishing final joint research results to apply for a SFB-TR, EU or BMBF project).
Application Deadline & Submission
Applications must be submitted by 29 July 2020 (deadline) by email to info@heika-research.de. Please submit applications as a Word or PDF document using our HEiKA proposal form (published for download below) and please be sure to keep the file size as small as possible!
Proposals may be written in German or English and should describe the project topic and aims, the anticipated outcome and comment on the connection to HEiKA objectives and the link to Research Bridges. Proposals must include a short work plan and a detailed budget plan for the whole project period (including a distribution of funds per partner institution) and milestones.
Applications submitted later or not in the form indicated will not be considered in the selection procedure. The funding will start on 1 January 2021.
Selection procedure
The funding decision is expected in the context of a HEiKA selection meeting in October 2020 in Heidelberg. For this purpose, after a pre-selection, the applicants for the best-reviewed project proposals will be invited to a discussion of their project idea to Heidelberg. Immediately following these interviews, the final funding decision will be made.
Applicants selected to discuss their projects will receive an invitation approximately one week before the selection session; the final funding decision will be announced approximately one week after the selection meeting.
Miscellaneous
Unsuitable are proposals that have already been submitted to other funding agencies. By submitting the application you confirm that the application has not been entered for any other selection procedure.
Overview of the projects HEiKA has supported so far.
Any further questions?
If you have further questions please contact the HEiKA office team: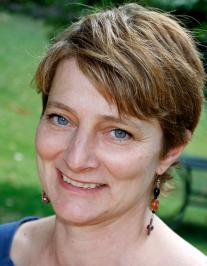 Managing Director
HEiKA Management
Heidelberg University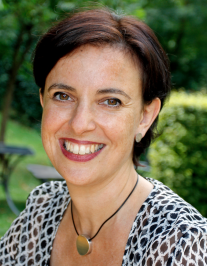 Assistant
HEiKA Management
KIT
Proposal form for HEiKA project proposals
HEiKAexplore 2020: Call for interdisciplinary thematic networks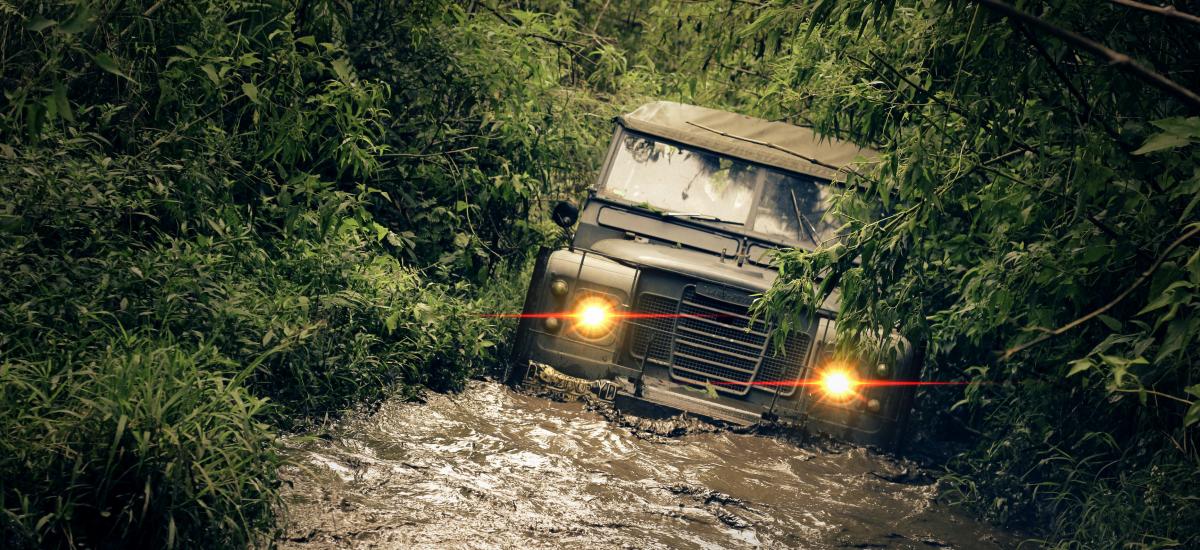 The next HEiKAexplore call will start in 2021
With the HEiKAexplore call, HEiKA is pursuing the goal of establishing new or existing interdisciplinary networks and alliances (free of thematic restrictions) between Karlsruhe Institute of Technology (KIT) and Heidelberg University (Uni HD).
2020 Schedule
Until April 22nd: Submission of a topic proposal (info@heika-research.de).
May 5: Selection of up to 3 of these proposals, which will receive financial support for a workshop (max. € 5,000 each) for further elaboration.
May - Nov.: Implementation of the workshops (1 per team) and finalization of the concept.
Nov. / Dec.: Decision of the HEIKA board about the final funding (up to a maximum of € 50,000 per network with concept)
Deadline: Proposals are accepted until April 22nd 2020.
We cannot accept any afterwards.
1. What are we looking for?
We are looking for initiatives that deepen and structurally anchor the cooperation between Heidelberg University and KIT in one or more of the following areas:
Research,
Teaching,
Innovation,
Promoting Young Researchers.
Funding is provided for networks whose interdisciplinary communities are still in the starting phase (finding), as well as already established interdisciplinary networks. In both cases, a successful HEiKAexplore proposal must pursue the common goal to attract national and international funding in the future.
2. What is the possible funding and how long is the funding period?
If the two-stage application process (see point 5) is successfully completed, an annual funding of up to € 50,000 for an interdisciplinary thematic network (concept) can be granted for a term of (initially) up to two years. There is the option of further funding after evaluation.
3. Who can take part?
Proposals can be submitted as a team by at least two applicants. Both universities must be represented by at least one spokesperson (see application form, point 4). All members of KIT and Uni HD holding a PhD/Doctorate are eligible to apply.
4. How can you take part?
Interested parties should fill out the proposal form (download below) together and send it by April 22, 2020 (deadline) via email (as DOCX or PDF) info@heika-research.de.
5. How is the selection process?
The interdisciplinary networks and communities are selected for funding in a two-stage process:
Stage 1:
At the beginning of May, the HEiKA Strategic Board selects a maximum of three of the proposals received.
The successful initiatives receive funding (up to a maximum of € 5,000) for one HEiKAexplore workshop each:
This serves for further networking at the Uni HD and KIT and the development of a written concept (including time and financial planning). This concept should clearly show which measures and activities are planned over time to lead to a larger application.
Possible measures and goals within the fields of action could be, for example:
Research: Preparing an application for a DFG research group, a Transregio SFB or similar; establishment of a joint real laboratory, exploration of a new possible initiative for the next call for clusters of excellence.etc.
Innovation: Establishing new common innovation formats or a common BMBF Zukunftscluster (clusters 4 future) etc.
Teaching: Conception and introduction of a new joint course of study / joint study modules etc.
Promotion of young researchers: Establishing new bridges in the promotion of young talent, such as graduate schools etc.
Stage 2:
In addition to the written concept, the plan will be presented in the form of a pitch (with subsequent interviews) to the Strategic Board, which will evaluate it in its meeting at the end of the year (Nov / Dec 2020). A maximum of two interdisciplinary thematic networks with their concepts are funded.
6. What is funded?
The funding framework is open. All measures that are necessary to achieve the networks goals are eligible, such as the organization of events (conferences, workshops), personnel expenditure (e.g. for research assistants, coordinators), travel expenses etc.
The funding of joint smaller research projects (proof-of-concept / -principle) can also be considered in justified cases, but only as an accompanying measure.
7. Do you have any further questions?
If you have any questions about the application process, please contact the HEiKA office team:
HEiKAexplore proposal form 2020