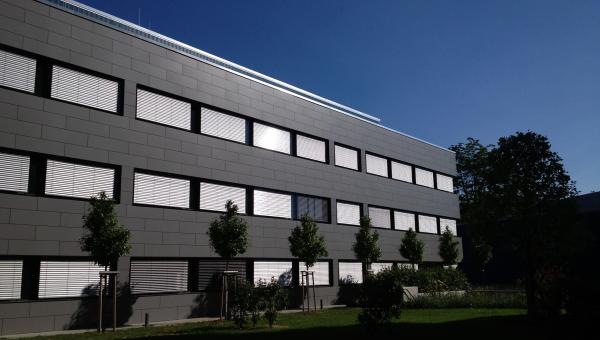 Since 2011, KIT and the Heidelberg University have combined their complementary competencies in specific research fields (research bridges) in the Heidelberg Karlsruhe Research Partnership in order to leverage synergies and increase international visibility.
The goals of founding the Heidelberg Karlsruhe Research Partnership were to bring together the strengths of both institutions in basic research, but also to promote transformative research approaches with "barrier-free" transition from basic research to innovation in order ultimately to be able to jointly address the major societal challenges through interdisciplinary research approaches. Optimal conditions for this research cooperation are provided by the complementary structure and long-term cooperation of the Heidelberg University with KIT.
Within the first five years of collaboration between the two partners, the focus was on the five topics Advanced Imaging Platform (AIP), Medical Technology for Health (MTH), Nature, Technology and Society (NTS), Organic Electronics (OE) and Synthetic Biology (SB ). Following the evaluation of HEiKA by an international panel of experts at the beginning of 2016, cooperation within HEiKA has been extended to six Research Bridges and its profiles have been sharpened again.
Within the Research Bridges, start-up funds for joint research projects are awarded annually by the Research Board. As part of this project funding, but also in the, since July 2016 active, HEiKA Center for "Functional Materials and Technologies for 3D Structures and Systems (FunTECH-3D)" in particular, the promotion of young scientists will be supported and thus contribute to the profile development of young Scientists after graduation done.
The Heidelberg Karlsruhe Research Partnership wants to contribute to increasing the research reputation, scientific output and international visibility of KIT and Heidelberg University.
To achieve this, both partners are intensifying their joint efforts with a view to the following goals:
    Pooling complementary competencies
    Increasing national and international competitiveness by achieving "critical mass"
    Initiation and support of cooperation projects in the research bridges
    Implementation of new or further development of existing research bridges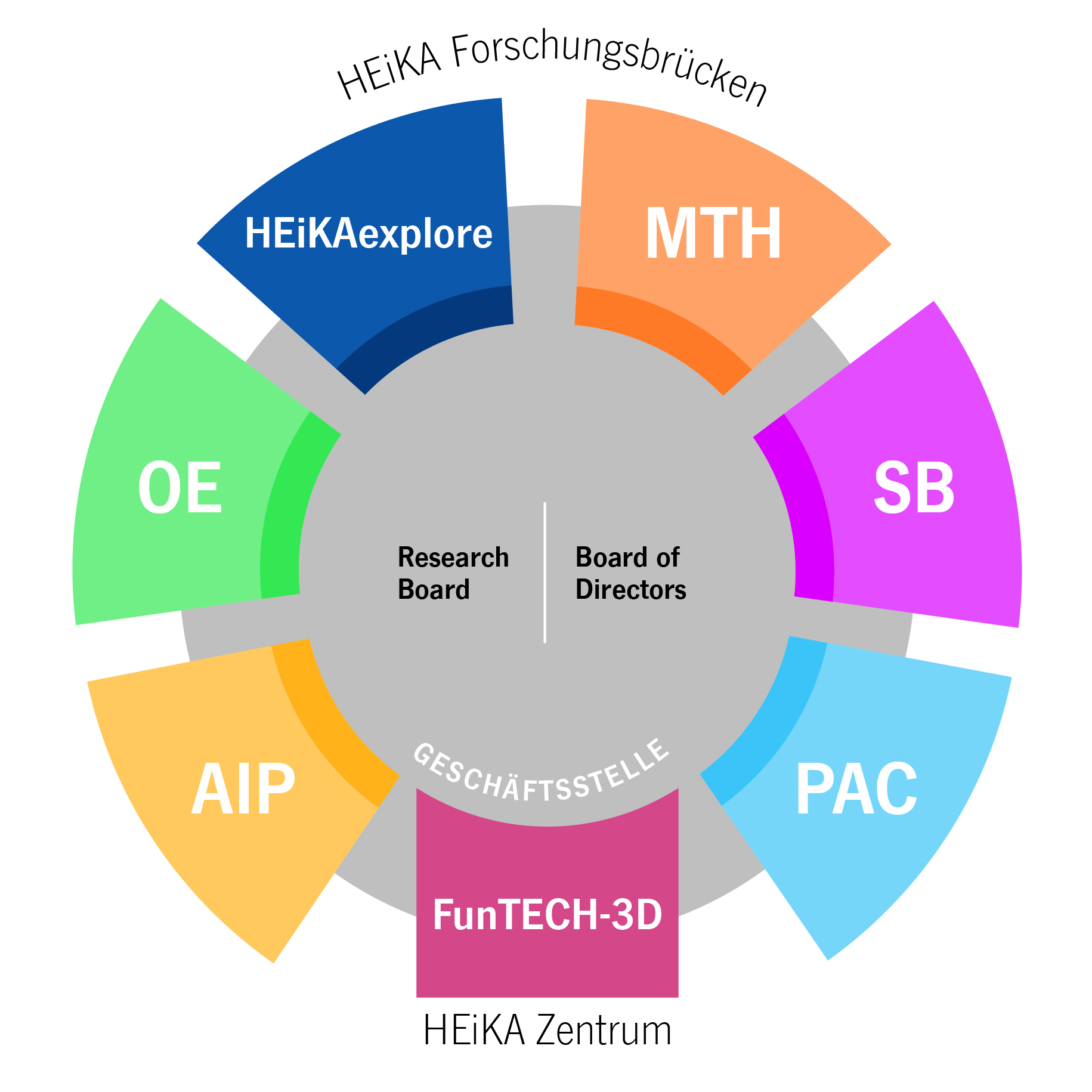 The Research Partnership is strategically assisted by a "Research Board" chaired by the KIT Vice-President for Research, which alternates annually with the Vice-Rector for Research and Structure at the University of Heidelberg. 
Some of the main responsibilities of the Research Board are:
Selection and decision on the funding of projects (quality assurance)
Decision on memberships of external partners
Decision on strategic expansion, e.g. new Research Bridges
Suggestions for new strategic co-operations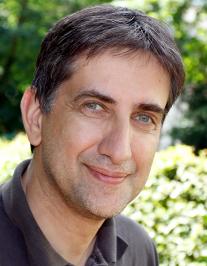 Chairman of the Strategic Board
Vice President for Research and Transfer
President's Office
Heidelberg University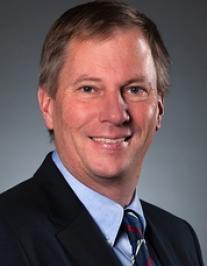 Vice Chairman of the Strategic Board
Vice President Research
Presidential Committee
Karlsruhe Institute of Technolgoy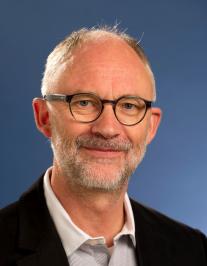 Division V - Physics and Mathematics
Karlsruhe Institute of Technology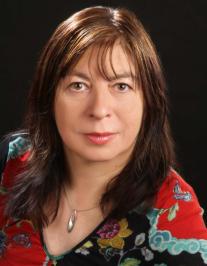 Medical Faculty Mannheim / ZI (Central Institute for Mental Health)
Heidelberg University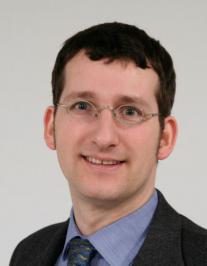 Research Office
Karlsruhe Institute of Technolgoy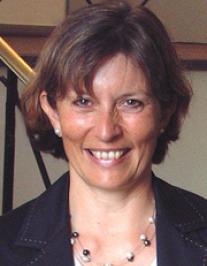 Institute of Geography and Geoecology
Karlsruhe Institute of Technology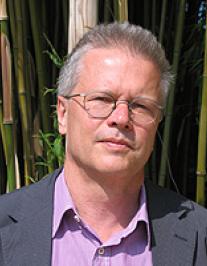 Centre for Organismal Studies Heidelberg (COS)
Heidelberg University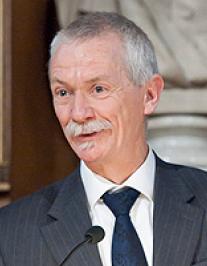 Institute of Environmental Physics
Heidelberg University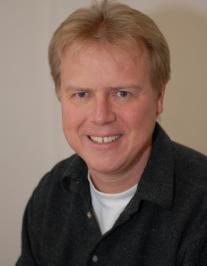 Research Division
Heidelberg University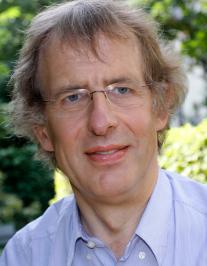 Institute of Functional Interfaces
Karlsruhe Institute of Technology
HEiKA is led by a "Board of Directors", in which each research bridge is equally represented by two scientists - one from the KIT and the other from the Heidelberg University. In addition, since 2016, two representatives of young academics have been appointed as advisory members of the Board.
Some of the main responsibilities of the Board of Directors are:
Direction of Heidelberg Karlsruhe Research Partnership
Further development of Research Bridges
Implementation of the strategic decisions of the Research Board (eg establishment of new Research Bridges)
Promotion of joint research activities
Director Research Bridge AIP
BioQuant - Cryo-Electron Microscopy
Heidelberg University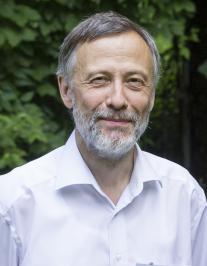 Director Research Bridge AIP
Institute for Applied Physics
Karlsruhe Institute of Technolgoy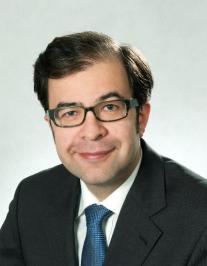 Director Research Bridge FM
Institute of Organic Chemistry
Heidelberg University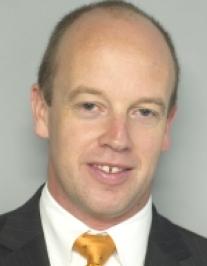 Director Research Bridge FM
Light Technology Institute
Karlsruhe Institute of Technology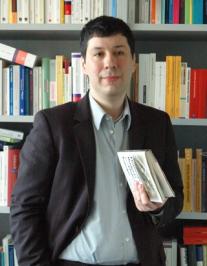 Director Research Bridge HEiKAexplore
Institute for Political Sciences
University of Heidelberg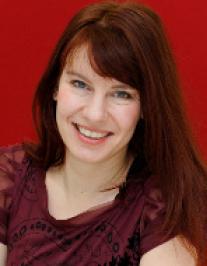 Director Research Bridge HEiKAexplore
Institute for Technology Assessment and Systems Analysis
Karlsruhe Institute of Technology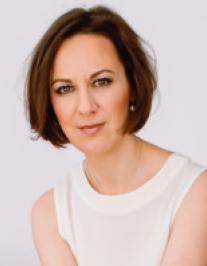 Director Research Bridge MTH
Institut für Klinische Radiologie und Nuklearmedizin
Medical Faculty Mannheim of Heidelberg University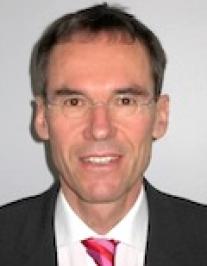 Director Research Bridge MTH
Institute of Biomedical Engineering
Karlsruhe Institute of Technology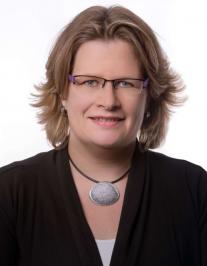 Director Research Bridge PAC
Institute for Physics
Heidelberg University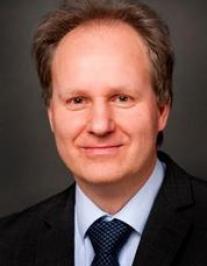 Director Research Bridge PAC
Institute for Data Processing and Electronics
Karlsruhe Institute of Technology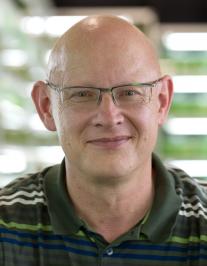 Director Research Bridge SB
Centre for Organismal Studies Heidelberg (COS)
Heidelberg University
Director Research Bridge SB
Institute of Organic Chemistry (IOC)
Karlsruhe Institute of Technolgoy
Contact the HEiKA Office
@ KIT - Campus Nord
Hermann-von-Helmholtz Platz 1
76344 Eggenstein-Leopoldshafen
Fon: + 49 721 608 22035/37
@ Heidelberg University
Im Neuenheimer Feld 329
69120 Heidelberg
Fon: +49 6221 54 5541
All daily affairs are managed by the HEiKA Management Team. In addition to the administrative support of the HEiKA projects and the support of the Board of Directors and the Research Board, some of the main responsibilities of the HEiKA Management Team are:
Organization of annual HEiKA project tenders
Reporting and controlling
Public relations (website, information, etc.)
Event management